The Office
Pau Claris Advocates is a legal firm located in the very centre of Barcelona and is made up of a highly experienced and dedicated team of solicitors and legal experts specializing in different areas of the law.
Our solicitors all have wide-ranging knowledge and professional experience gained from over twenty-five years representing clients. We are a client-centered firm and are committed to offering our expertise in the defense of our clients' interests whenever, wherever, and however it is needed.
All of our clients, from individuals to businesses, receive solid precautionary legal advice and, when necessary, defense and orientation in all types of judicial processes.
At Pau Claris Advocates we believe firmly in offering our clients alternative conflict resolution solutions to problems. In our experience we have found that the use of these methods can, in many cases, help to keep personal and material costs down and save on time.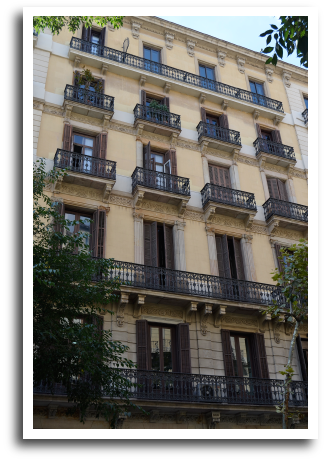 Pau Claris Advocates is a firm with a wide experience in the international ambit. We are in daily contact with a network of legal professionals from other countries and we are able to represent our clients abroad or advise clients from outside Spain on any type of legal issues here in the country.
We are committed to offering an affordable and transparent service to all our clients. From the very beginning of our professional relationship we make sure that the client has all of the necessary information about the fees attached to any professional representation that might be undertook.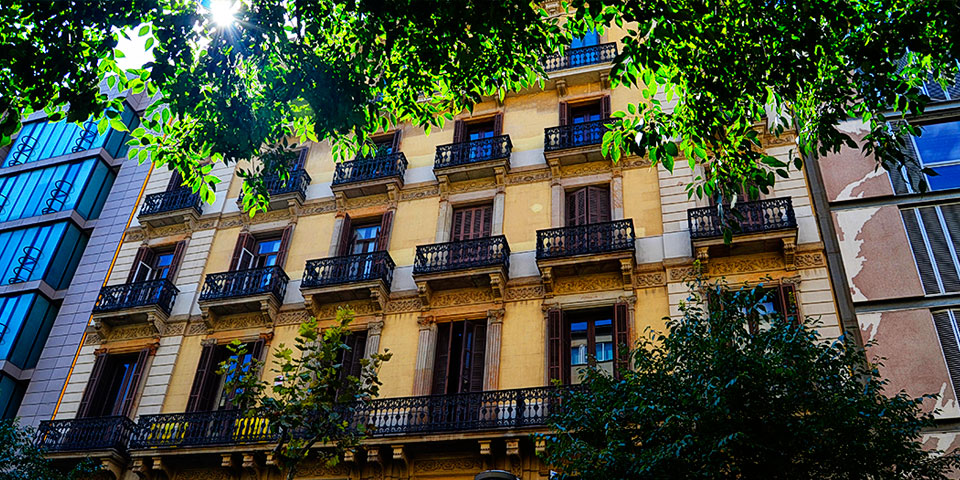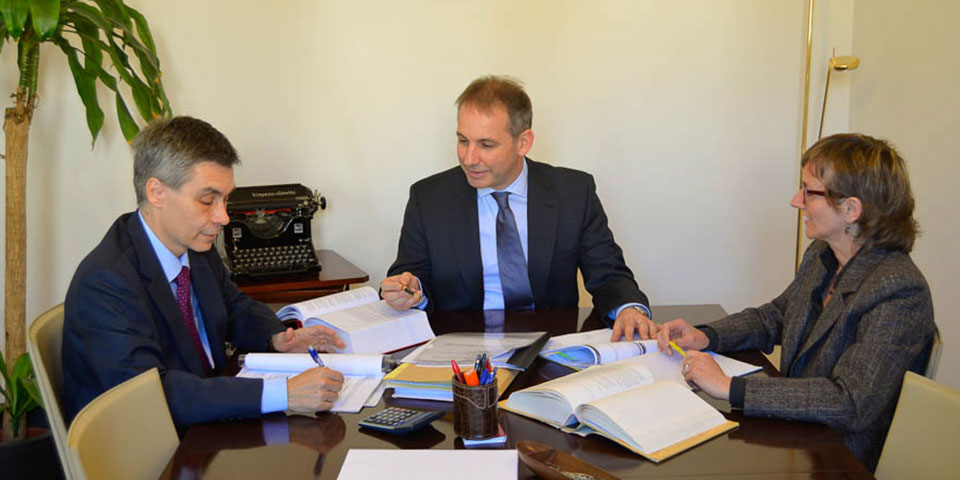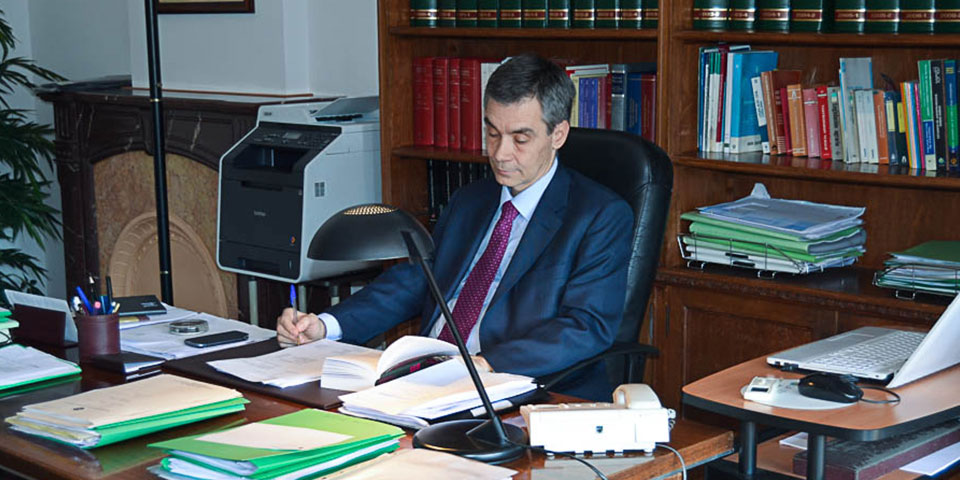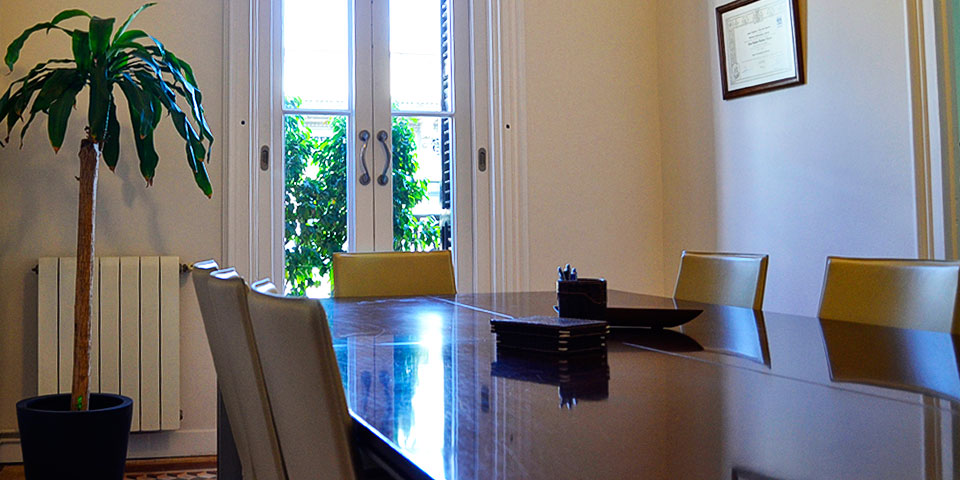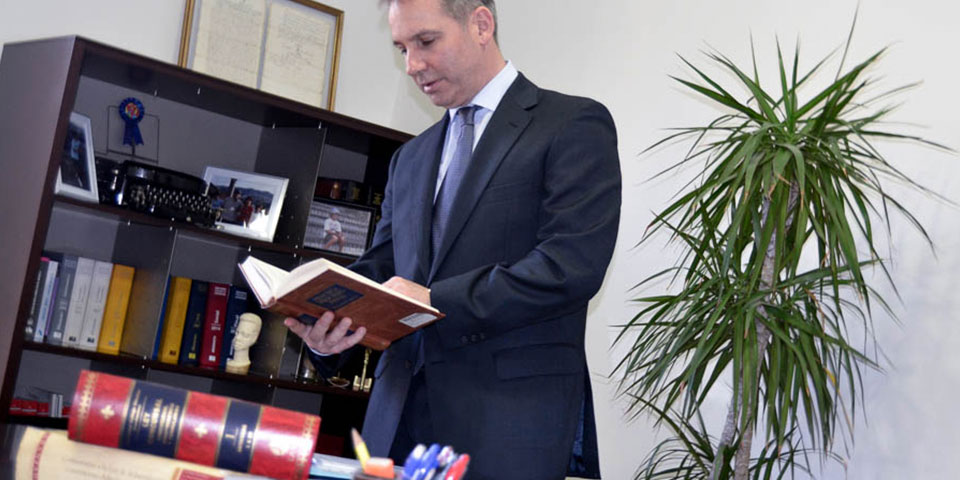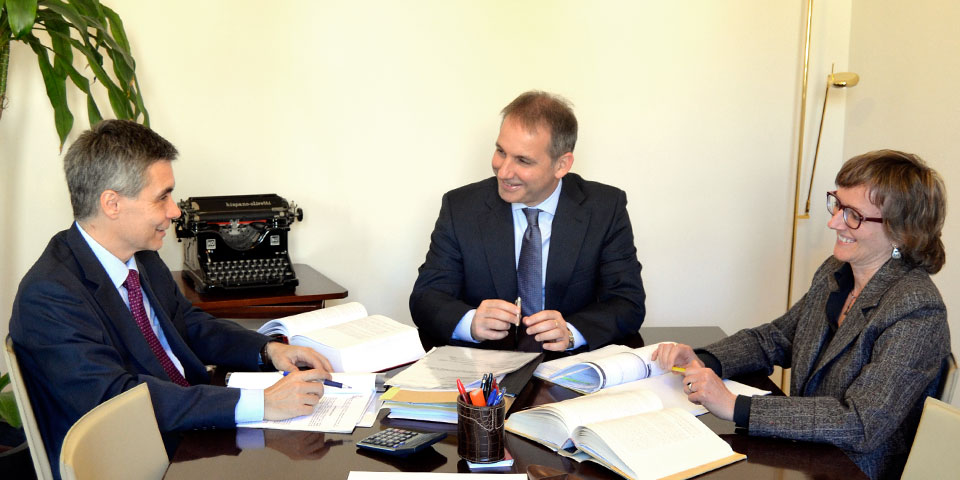 C. Pau Claris 97 - 08009 - Barcelona | T. 93 318 59 70 | info@pauclarisadvocats.com